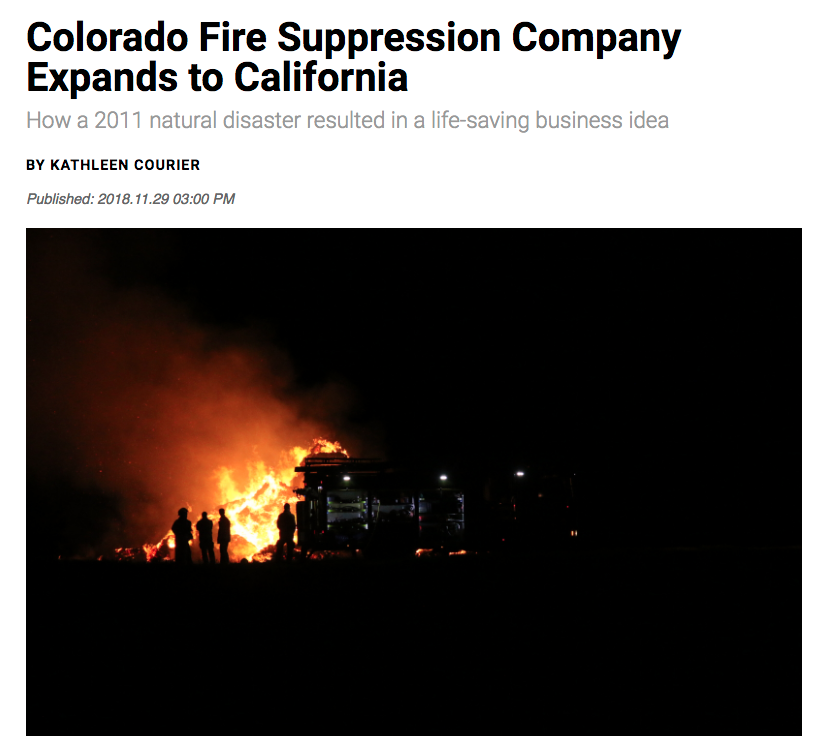 COLORADObiz Magazine
http://www.cobizmag.com/Companies/Colorado-Fire-Suppression-Company-Expands-to-California/
On the morning of March 24, 2011, news broke of a wildfire burning in Franktown, Colorado. As the report detailed the specifics, Randy Lang and his wife Darlene realized the fire was threatening the Colorado Horse Park. They hopped in their truck and drove from their home in Castle Rock to help. As they reached the destination, they witnessed mayhem as families tried to get their children and pets into vehicles and trailers simultaneously, frantically attempting to evacuate as quickly as they could. With smoke and fire blanketing the area, Randy noticed several homeowners with hoses on their roofs, risking their lives to protect their homes. He couldn't help but think there had to be a better way.
Thus, the Exterior Wildfire Defense System was born.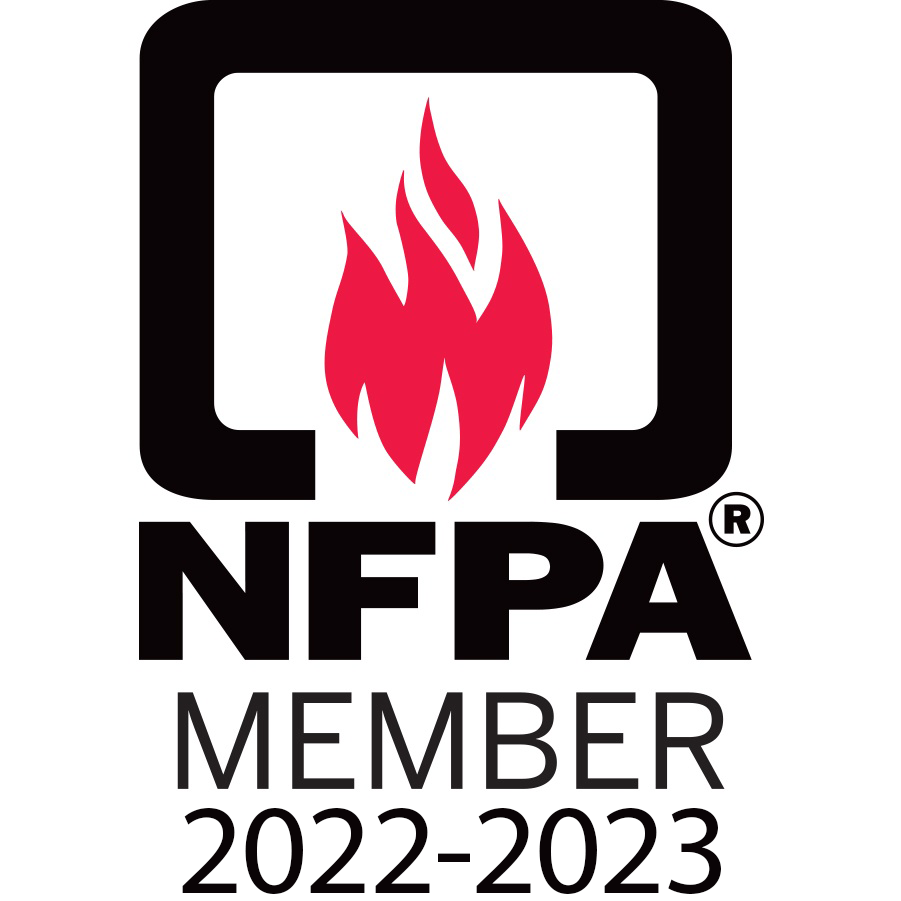 waveGUARD™ Corporation • 7315 S. Revere Pkwy • Ste. 602
Centennial, CO, 80112-3911
800-980-4401  •  720-663 -7071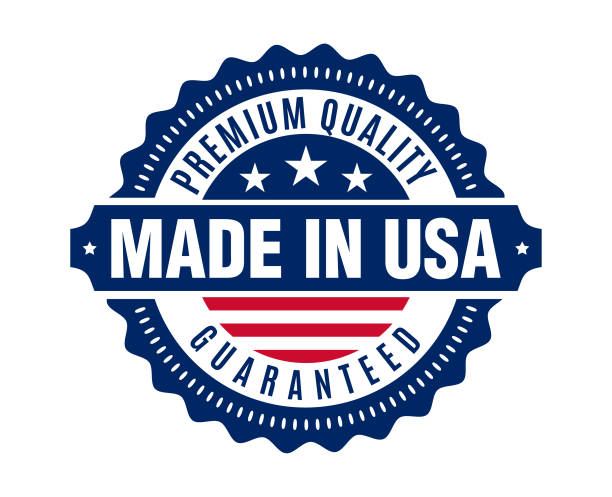 *Systems located in areas which have seasons of prolonged freezing temperatures should be drained and winterized to prevent freeze damage. In some instances, heating equipment may be installed to extend operation until fire risk is low prior to winterizing. NOTE: heating equipment will increase utility usage costs significantly during use.