waveGUARD™
The Industry Leader and Most Advanced
Exterior Wildfire Spray System
Designed to Protect your Home and Property from Wildfires
Not a Theory,  Proven Real World System
No Foam | No Gel | No Messy Clean Up
100% Chemical Free and Environmentally Friendly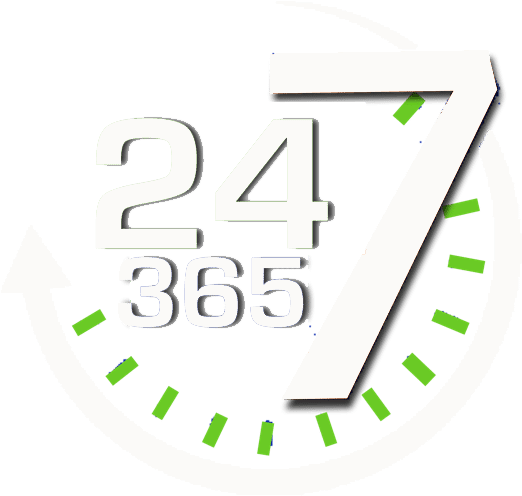 FULL SERVICE WILDFIRE MITIGATION SERVICES
THE WORLDS ONLY PATENTED ADVANCED ENGINEERED FULLY AUTONOMOUS
EXTERIOR WILDFIRE SPRAY SYSTEM
You are not required to activate the waveGUARD™ system
Other garden variety retrofit systems require human intervention
EXPERIENCE SECURITY AND PEACE OF MIND
WITH NO HUMAN INTERVENTION REQUIRED.
Patented Exterior Wildfire Spray System
Engineered Specifically for Wildfire Protection of Homes and Property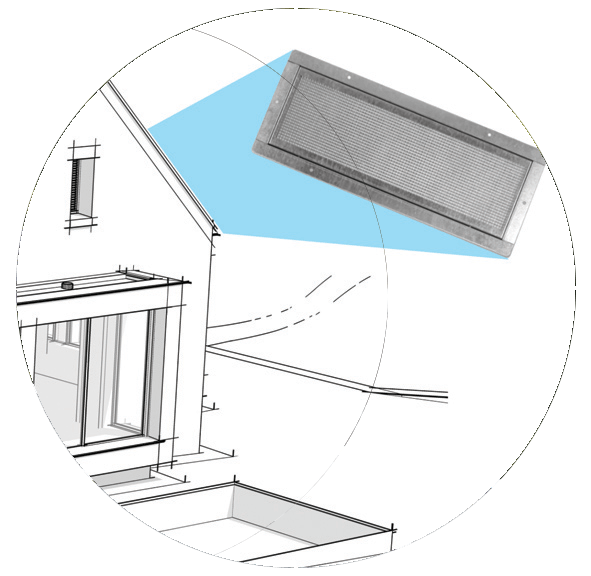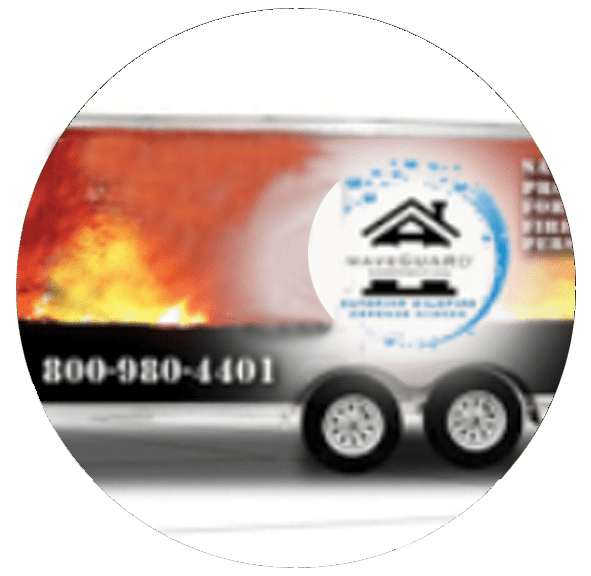 waveGUARD™ Fire Terminator™
(LTR)
Long Term Fire Retardant
100% Chemical Free
100% Bio-Friendly
Surface Applied
Safe for Wildlife, Landscape and Domestic Pets.
100% Environmentally Friendly, Safe for Wildlife, Landscape and Domestic Pets
√  2 Year Limited Warranty on waveGUARD™ System
√  2 Year Warranty on All Installation Materials & Labor
√  Bi-annual Maintenance by Certified waveGUARD™ Technician: First Year is FREE!
ADVANTAGE
waveGUARD™
Exterior Wildfire Spray System
• 24/7 Protection.
Remote Activation not required.

• Built-in battery backup.
• Revolutionary toxic free environmentally friendly and biodegradable fire retardant.
Not a foam or gel retardant requiring aggressive and costly clean-up.
• System includes self-contained water and retardant reservoirs.
Municipal, well, pool water source not required.
• Wildfire flame auto detection activation sensors.
Manual activation not required.
• Complete structure and property coverage immediately upon activation
Eliminates hot spots and unsafe distribution of fire retardant found in retrofitted zone systems.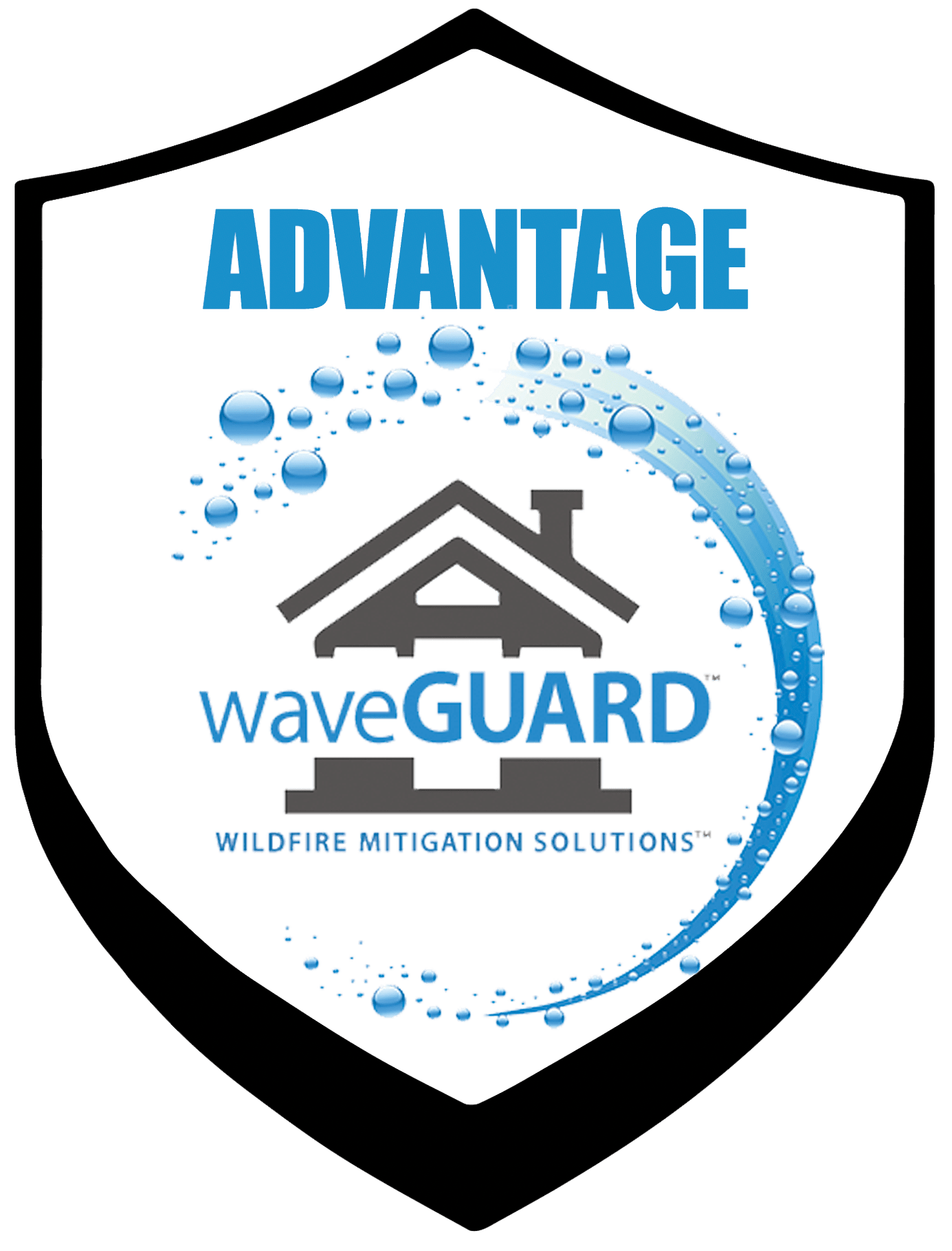 How waveGUARD™ Exterior Wildfire Spray System Works
Your home and surrounding landscape is sprayed with a toxic-free ECO Friendly fire retardant and water mixture that creates ambient temperatures unhospitable to wildfires and prevents embers from igniting on your property.
Full coverage of your home and a 30′ to 40′ perimeter.
Every system is custom-designed and installed to create the absolute best aesthetics for your home's architecture.
Automatic and continuous hydration that reduces ignition risk. No human intervention is required. The system detects oncoming fires and activates on its own.
No messy clean-up required after activation like foam and gel systems.
INSURANCE APPROVED
Installing a waveGUARD™ Exterior Wildfire Spray System could likely improve your insurance underwriting assessment. Your carrier may even offer credits or discounts for specifically installing the waveGUARD™ Exterior Wildfire Spray System.

Randy Lang
President, waveGUARD™ Corporation
Wildfire Prevention System waveGUARD™
DO NOT
Trust your property and safety to retrofitted residential garden variety irrigation systems.
waveGUARD™ Corporation has designed and developed an extraordinary system to help protect and defend your family, home and precious memories from destructive wildfires.
Randy and his crew at waveGUARD™ have been exceptional to work with. They custom designed an external fire sprinkler system for my home that met all of my needs. Their expertise in every phase  of the project ensured that the final system was built to protect and defend against all reasonable risks of wildfire in the area. I couldn't be more happy with results.
waveGUARD™ has been an outstanding partner. From our first point of contact all the way through to their on-going support, our expectations have been greatly exceeded.  We now rest a lot easier knowing our home and family is better prepared and protected in the event of a wildfire.  WaveGuard worked closely with us to custom design an aesthetically pleasing system that would be virtually invisible.  Their team took great care in the installation process to blend-in the components around our property. The results speak highly for their professionalism.  We wholeheartedly recommend WaveGuard and will be pleased to speak with anyone who is considering using their services.
We've installed the system at our house in Sonoma County. Though our property luckily was not impacted during the 2017 devastating fires, we used the system preemptively to keep the house and the surrounding areas wet. The remote monitoring provided by the company was extremely helpful and reassuring
Fully automatic and Self Contained. Complete with its own water and power source, waveGUARD™ becomes completely autonomous if or when power and water is disabled to the grid due to evacuation.
Request a Preliminary Estimate on Your Home TODAY.
Request a preliminary bid and explore our financing options. Simply go to our Estimates page and fill out the waveGUARD™ Estimate form to receive a Preliminary bid for an Exterior Wildfire Spray System on your home and property today!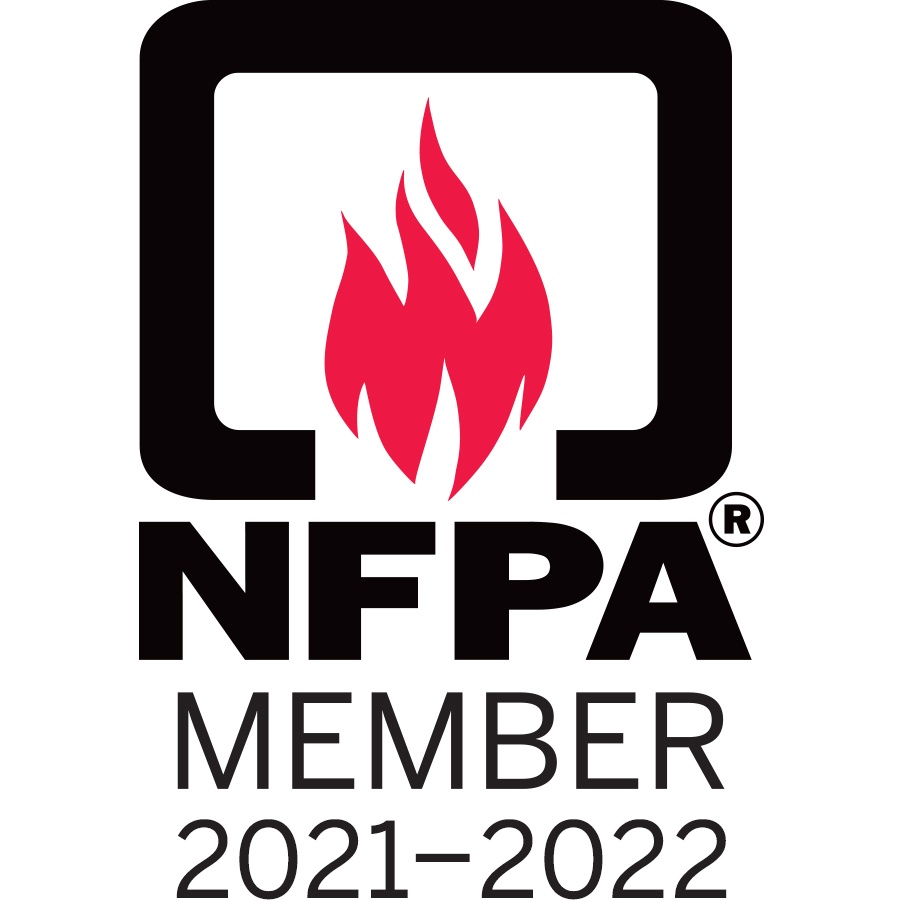 waveGUARD™ Corporation • 7315 S. Revere Pkwy • Ste. 602
Centennial, CO., 80112-3911
800-980-4401  •  720-663 -7071