Long Term Retardant (LTR) Application
A Long-Term Fire Retardant is a substance that is used to slow down or stop the spread of fire or reduce its intensity. This is commonly accomplished by chemical reactions that reduce the flammability of fuels or delay their combustion.
waveGUARD can apply this product on your property as a mitigation to wildfire. We use trucks and spray rigs to apply the LTR well in advance of an actual fire, or in some cases, trucks can be dispatched to rapidly respond to current outbreak.
waveGUARD uses only environmentally safe products in both rapid discharge fire retardants and in LTRs and easy to clean-up. Call for more information.
Long Term Fire Retardant Information Request
waveGUARD™ Fire Terminator Demonstration
100% Bio-Friendly. Safe for wildlife, landscape and domestic pets.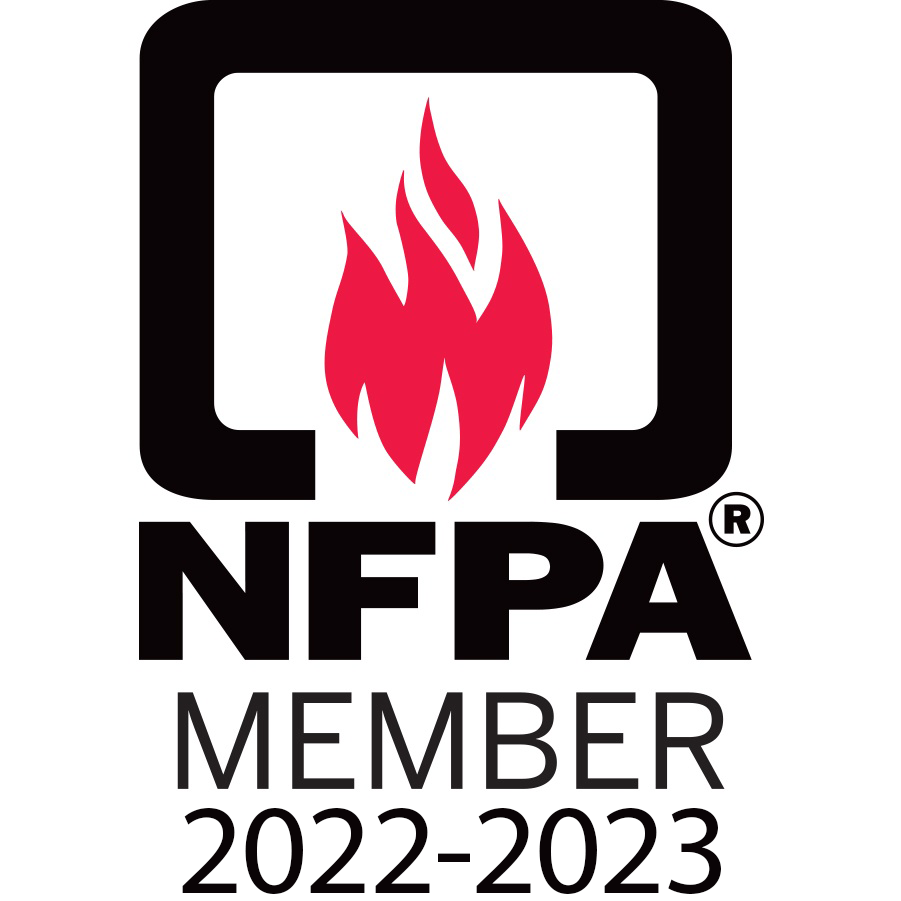 waveGUARD™ Corporation • 7315 S. Revere Pkwy • Ste. 602
Centennial, CO, 80112-3911
800-980-4401  •  720-663 -7071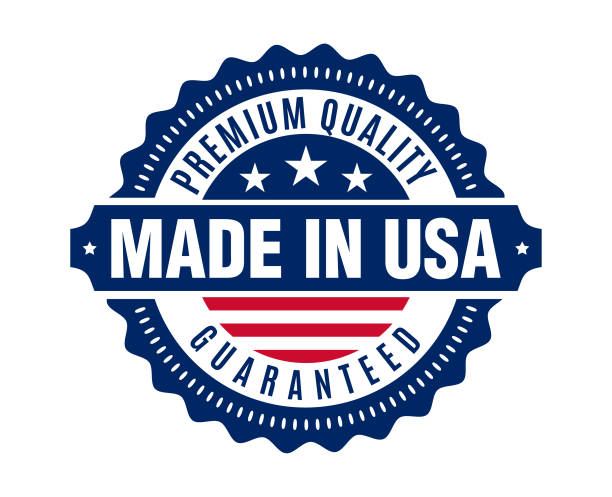 *Systems located in areas which have seasons of prolonged freezing temperatures should be drained and winterized to prevent freeze damage. In some instances, heating equipment may be installed to extend operation until fire risk is low prior to winterizing. NOTE: heating equipment will increase utility usage costs significantly during use.