Site Assessment and Drone Footage
As the Wildfire problem has grown over the last several years worldwide, Homeowners and Commercial Property Managers have faced a new threat to asset protection, loss of insurance. The majority of Insurers are pulling out of even offering insurance to Owners in high-risk areas. This has created a level of fear for Property Owners and there has previously been no viable solution.
waveGUARD Corp. offers a free, no obligation site assessment by trained Assessors who have completed the National Fire Protection Association (NFPA) Standard for Wildfire Management.
The Assessment follows a checklist that identifies threats and hazards and offers a mitigation protocol to the homeowner. The Assessor uses Google Earth and Drone footage to identify and photograph hazards that may not be visible from the ground. Google Earth and Drone Footage allows for a visual aid of terrain and topography that may impact an area during fire that cannot be seen from the ground. waveGUARD can offer a better understanding of why a property is no longer insurable using this technology and provide solutions to protect the asset.
Ground assessments include the threat of shrubbery, foliage, trees, groundcover, wooden fencing, decks, old sheds, structures or anything that can ignite and potentially spread a wildfire on a given property.
Our trained Assessors will provide a course of action to mitigate these risks and threats to your property. These actions will include a layered approach to asset protection. Landscape mitigation, vents, gutter guards and other home hardening options will be presented along with the cost of each product suggested.
A Fully Autonomous Wetting System that discharges water and fire retardant is of course the ultimate asset protection package. waveGUARD corp. is the Leader in Wildfire Defense Technology and can offer a Wetting System that has been proven to provide a defense against wildfire.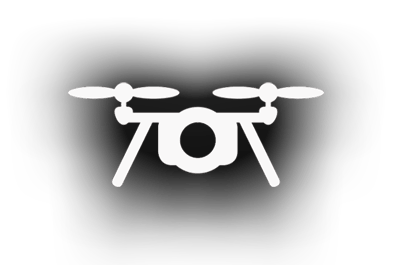 Professional Drone Services
• Drone photography and video footage
• Experienced Professionals
• Quick Convenient Service
• Fast Turnaround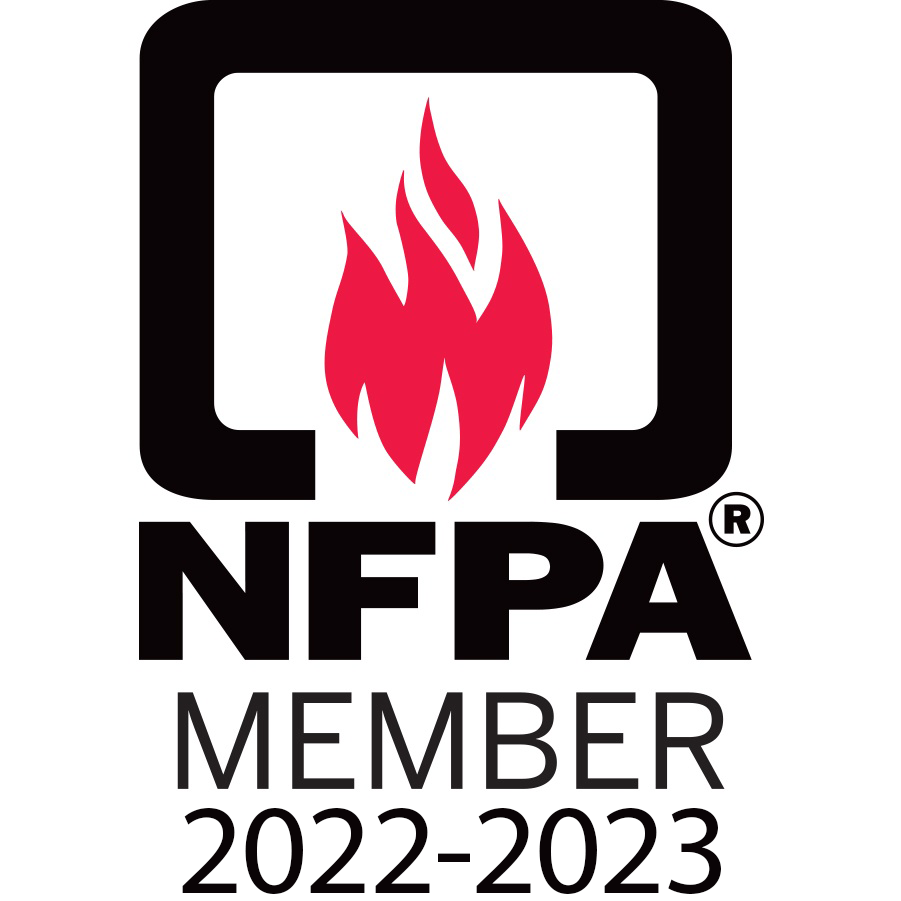 waveGUARD™ Corporation • 7315 S. Revere Pkwy • Ste. 602
Centennial, CO, 80112-3911
800-980-4401  •  720-663 -7071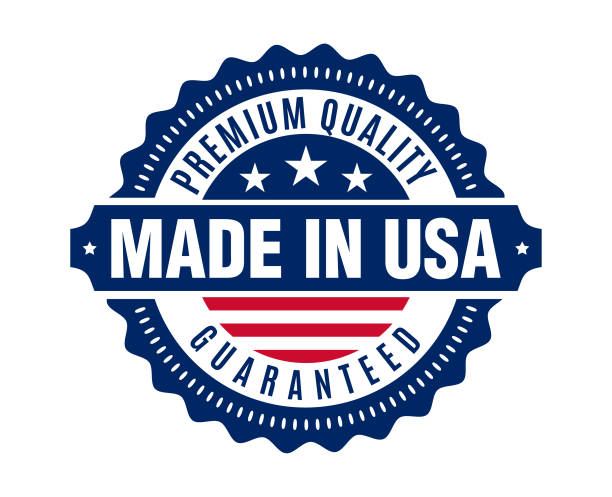 *Systems located in areas which have seasons of prolonged freezing temperatures should be drained and winterized to prevent freeze damage. In some instances, heating equipment may be installed to extend operation until fire risk is low prior to winterizing. NOTE: heating equipment will increase utility usage costs significantly during use.