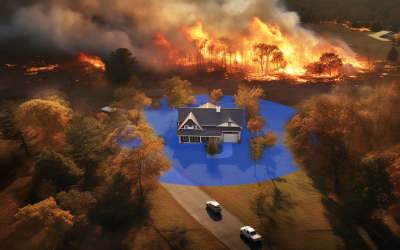 Introduction Emergencies are unpredictable, and when it comes to wildfires, every second is crucial. Having a well-structured emergency evacuation plan for your family is not just a good idea—it's a necessity. Adding an extra layer of protection with cutting-edge fire...
read more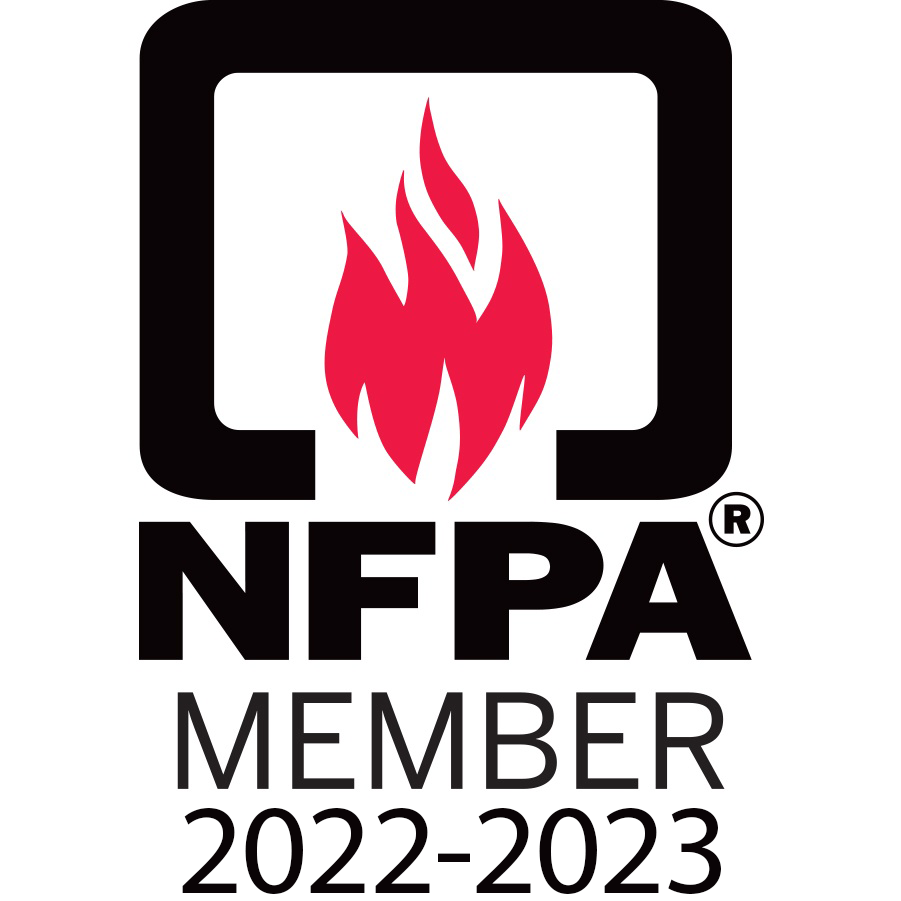 waveGUARD™ Corporation • 7315 S. Revere Pkwy • Ste. 602
Centennial, CO, 80112-3911
800-980-4401  •  720-663 -7071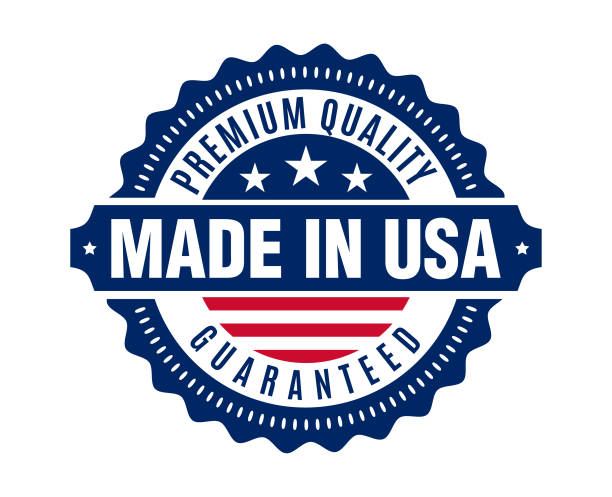 *Systems located in areas which have seasons of prolonged freezing temperatures should be drained and winterized to prevent freeze damage. In some instances, heating equipment may be installed to extend operation until fire risk is low prior to winterizing. NOTE: heating equipment will increase utility usage costs significantly during use.