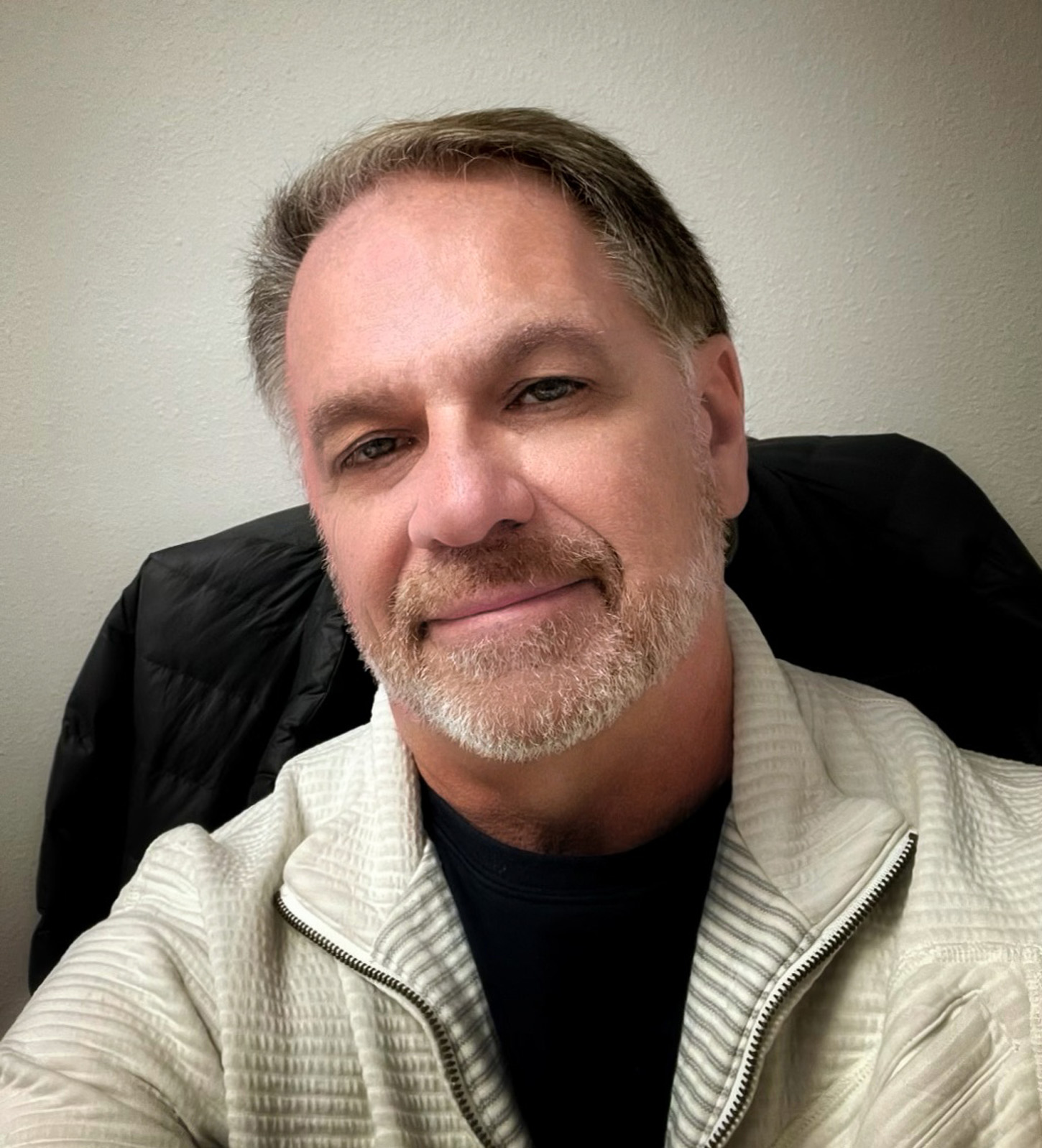 Randy Lang
waveGUARD™ Corporation
President, Owner/Founder

Randy has 30 years experience in the landscape and irrigation industry. In 1998, Randy started his own landscape and irrigation design-build company.  Later in 2001, his company expanded into Scottsdale, Arizona.  In 2009 he sold his company and relocated back to the Denver area.  At that time he accepted a position for a commercial contractor as Marketing Manager. 
In 2012, he joined Hydrosystems-KDI, Inc. as Marketing Manager and also launched waveGUARD™ Corporation. He assembled the team of engineers and designers to begin development of the waveGUARD™ Exterior Wildfire Spray System.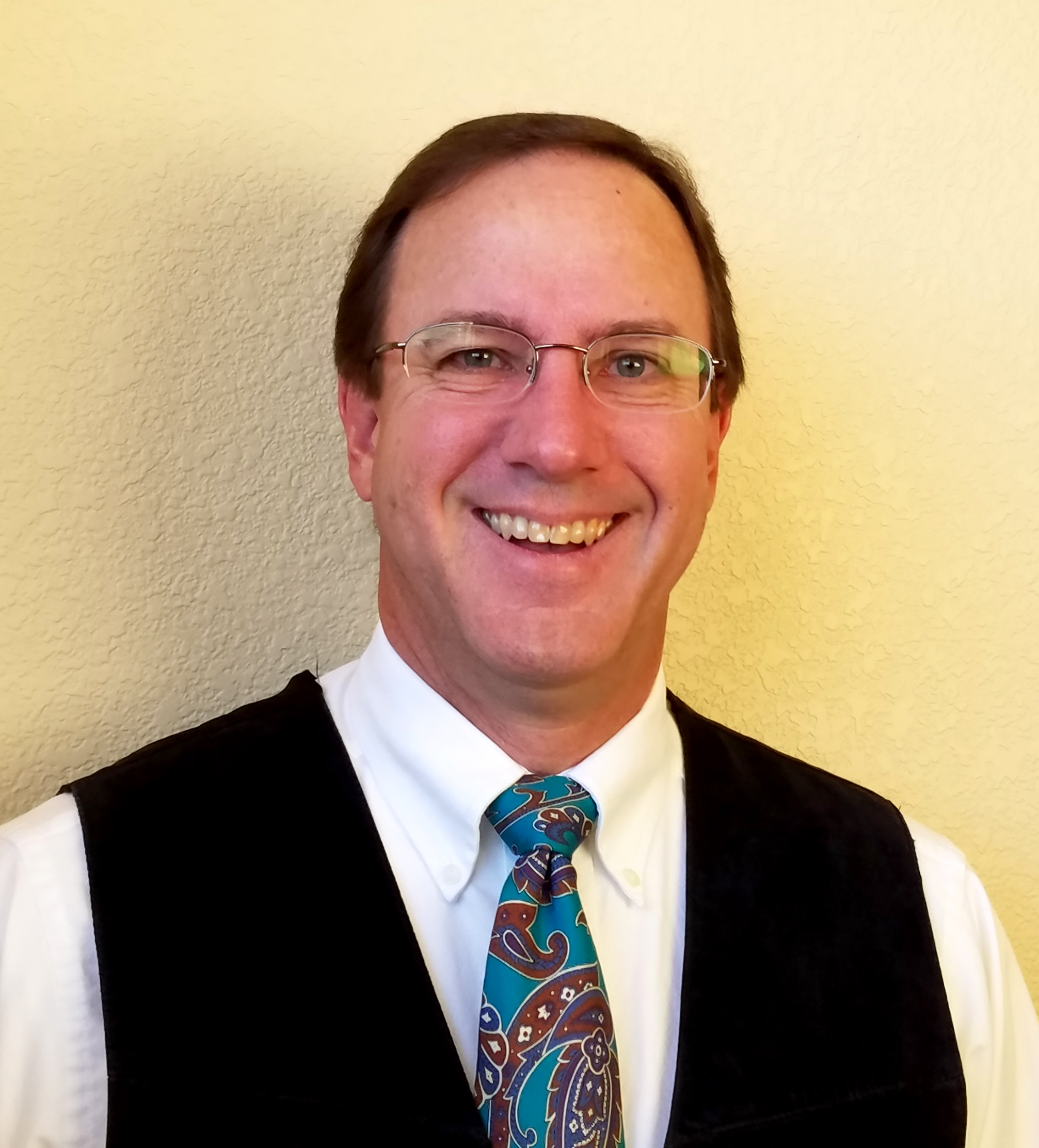 Michael Smith
waveGUARD™ Corporation
Vice President, Technical Engineer

President of Control Tech USA. Inc., Michael Smith worked with electronics, electrical, and integrated systems since graduating technical school in the spring of 1988. His first job was with EICON repairing irrigation controllers and assisting in product development. Later Michael moved on to servicing and installing fire and security systems in Vail and Colorado Springs. In the spring of 1993 he opened Control Tech USA, Inc repairing irrigation controls as well as designing and producing circuit board based products including  lightning and power surge protection devices, test and measurement equipment, and custom irrigation controls. Currently, he designs and produces solar power supplies for irrigation and landscape lighting systems, microprocessor based controls, as well as our existing line of circuit board products. His current duties include hardware and software engineering, production management, project management, consulting, and on site systems troubleshooting, repair, and installation.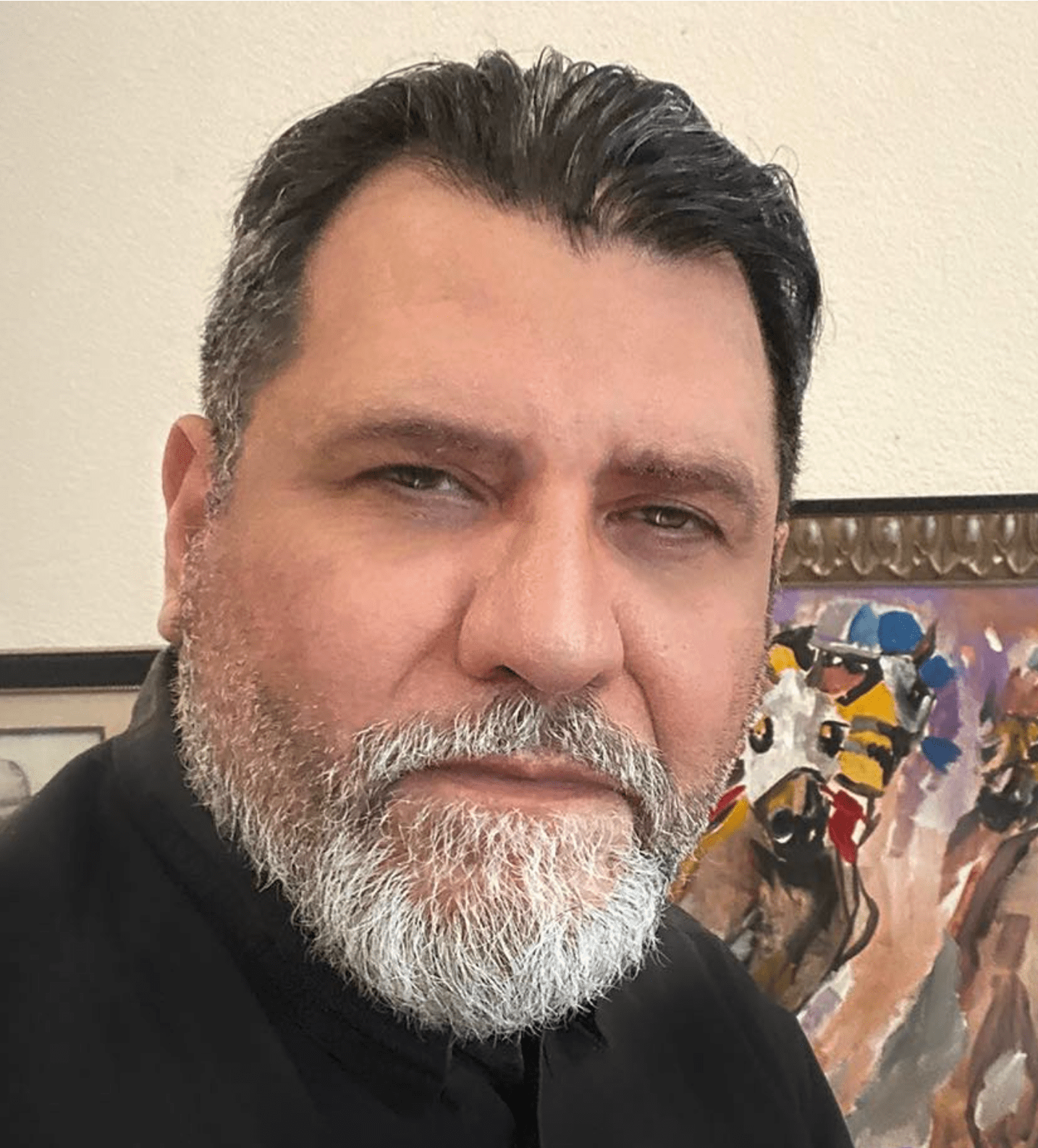 Arnold Gonzalez
waveGUARD™ Corporation
CMO, Chief Marketing Officer

Arnold began his career in marketing and advertising immediately following his college experience as Creative Services Director for a fortune 500 corporation. Soon after he became Vice President of Marketing for what then became a fortune 200 company for over 26 years, Arnold was responsible for developing the  marketing organization  and developing marketing strategies to support sales initiatives. After leaving his marketing position, He created gwp agency, a successful full service multi-cultural integrated marketing and creative studio for over 15 years. His current responsibilities include sales and marketing through traditional strategies as well as new emerging communication strategies.
Have a question? Lets talk.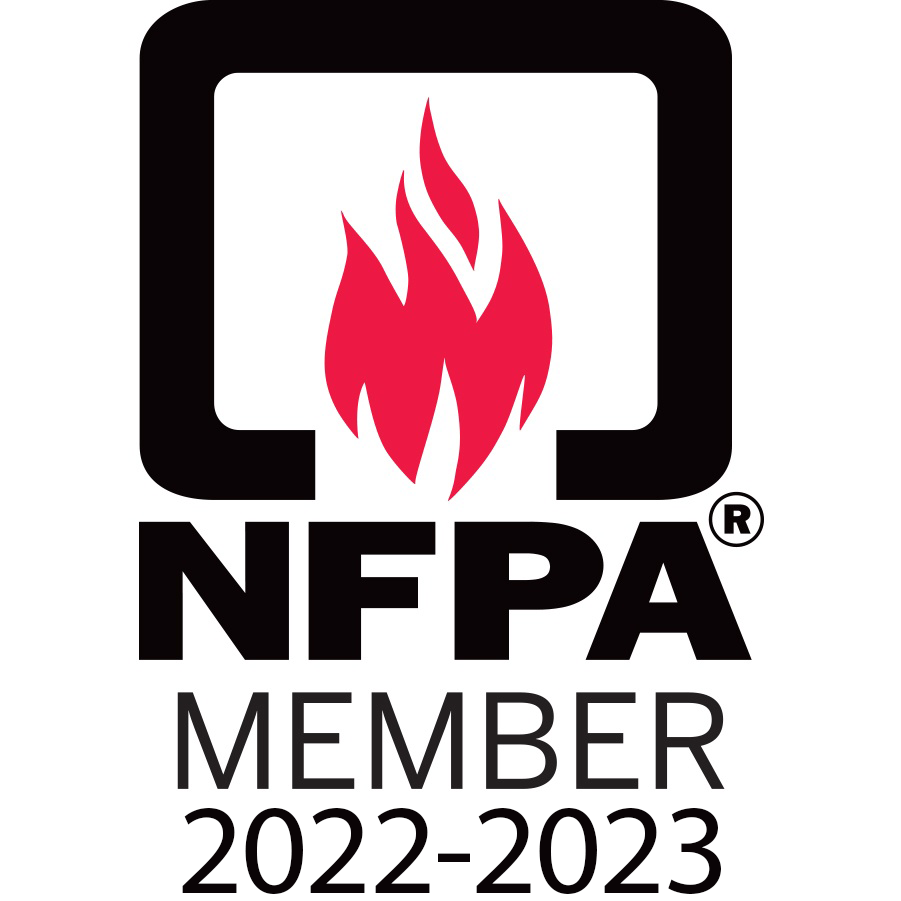 waveGUARD™ Corporation • 7315 S. Revere Pkwy • Ste. 602
Centennial, CO, 80112-3911
800-980-4401  •  720-663 -7071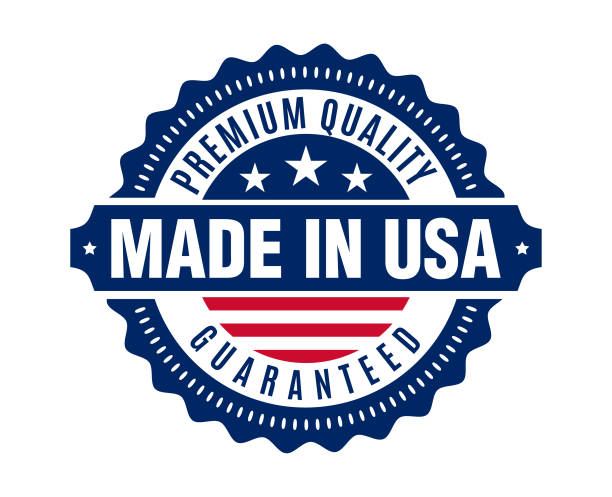 *Systems located in areas which have seasons of prolonged freezing temperatures should be drained and winterized to prevent freeze damage. In some instances, heating equipment may be installed to extend operation until fire risk is low prior to winterizing. NOTE: heating equipment will increase utility usage costs significantly during use.