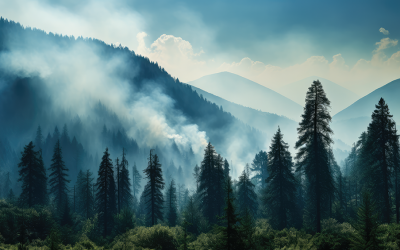 Wildfires have become a severe and damaging element in our environment, with the worst of them leaving excruciating impacts on communities, wildlife, and the overall health of our planet. The key to mitigating these devastating events lies in effective forest...
read more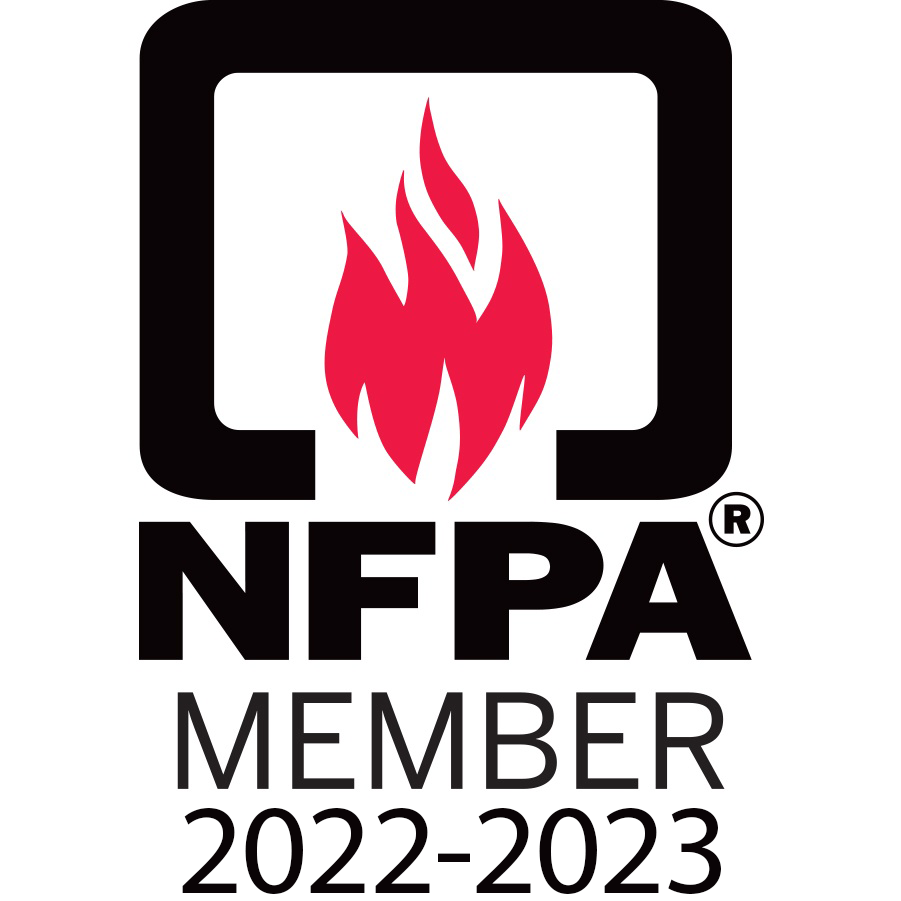 waveGUARD™ Corporation • 7315 S. Revere Pkwy • Ste. 602
Centennial, CO, 80112-3911
800-980-4401  •  720-663 -7071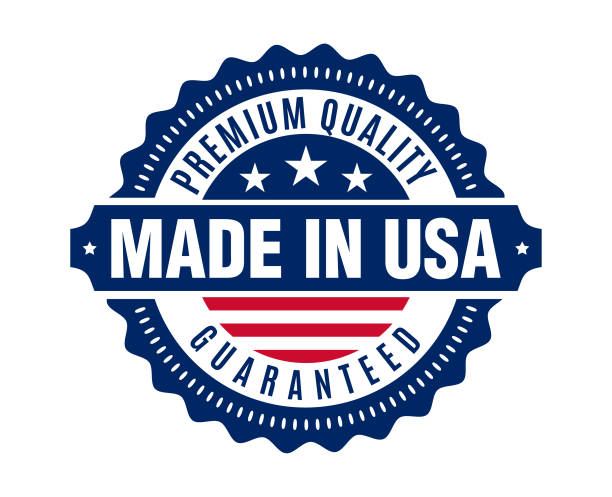 *Systems located in areas which have seasons of prolonged freezing temperatures should be drained and winterized to prevent freeze damage. In some instances, heating equipment may be installed to extend operation until fire risk is low prior to winterizing. NOTE: heating equipment will increase utility usage costs significantly during use.