waveGUARD™
The Industry Leader in Exterior Wildfire Defense Systems
It's Not a Theory, It's a Real World Proven System
No Foam | No Messy Clean Up | Environmentally Friendly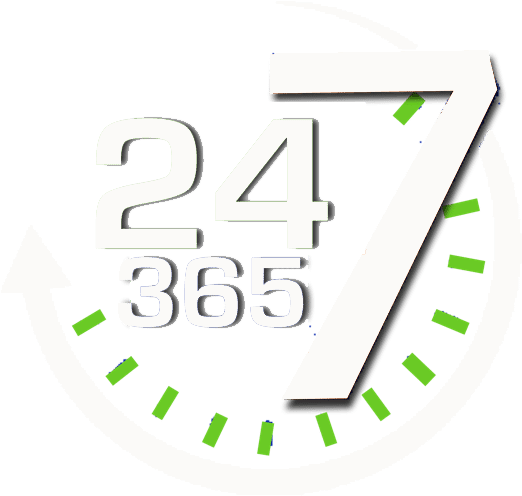 Protect and defend your home and precious memories with
waveGUARD™ patented Exterior Wildfire Defense System 
The industry leader in fully autonomous wildfire protection
 √  2 Year Limited Warranty on waveGUARD™ System
√  2 Year Warranty on All Installation Materials & Labor
√  Bi-annual Maintenance by Certified waveGUARD™ Technician: First Year is FREE!
√  24/7 • 365 Monitoring. First year is FREE!
waveGUARD™ utilizes patented Micro Blaze Out™.  NOT a foam or gel. 100%  "green" product is a live microbe. Safe for all plant life, as well as all animals wild and domestic.
Channel 7 News
Colorado Company's "waveGUARD™" system credited with saving home in California inferno
Company plans demonstration for Cal Fire
waveGUARD™ Saves Home Proof of Concept | SONOMA COUNTY LARGEST WILDFIRE IN HISTORY
October 23, 2019
Kincade Fires Sonoma County, California
Environmentally Friendly, Safe for Pets, Wildlife and Vegitation.
waveGUARD™ Corporation has designed and developed an extraordinary system to help protect and defend your family, home and precious memories from destructive wildfires.
waveGUARD™ General Overview
Get a general overview of waveGUARD™ Wildfire Defense System
waveGUARD™ in Malibu
Learn about waveGUARD™ Wildfire Defense System
Randy and his crew at waveGUARD™ have been exceptional to work with. They custom designed an external fire sprinkler system for my home that met all of my needs. Their expertise in every phase  of the project ensured that the final system was built to protect and defend against all reasonable risks of wildfire in the area. I couldn't be more happy with results.
waveGUARD™ has been an outstanding partner. From our first point of contact all the way through to their on-going support, our expectations have been greatly exceeded.  We now rest a lot easier knowing our home and family is better prepared and protected in the event of a wildfire.  WaveGuard worked closely with us to custom design an aesthetically pleasing system that would be virtually invisible.  Their team took great care in the installation process to blend-in the components around our property. The results speak highly for their professionalism.  We wholeheartedly recommend WaveGuard and will be pleased to speak with anyone who is considering using their services.
We've installed the system at our house in Sonoma County. Though our property luckily was not impacted during the 2017 devastating fires, we used the system preemptively to keep the house and the surrounding areas wet. The remote monitoring provided by the company was extremely helpful and reassuring
Fully automatic and Self Contained. Complete with its own water and power source, waveGUARD™ becomes completely autonomous if or when power and water is disabled to the grid due to evacuation.
Request a preliminary estimate on your home today.
Request a preliminary bid and explore our financing options. Simply go to our Estimates page and fill out the waveGUARD™ Estimate form to receive a Preliminary bid for an Exterior Wildfire Defense System on your home and property today!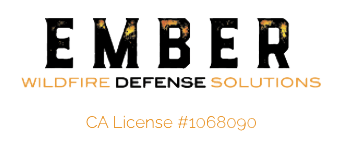 When it comes to protecting your home from fire, you want the whole package. At Ember Defense, the main thing we provide to homeowners is a peace of mind. We make sure your home is ready to defend itself in the face of fire.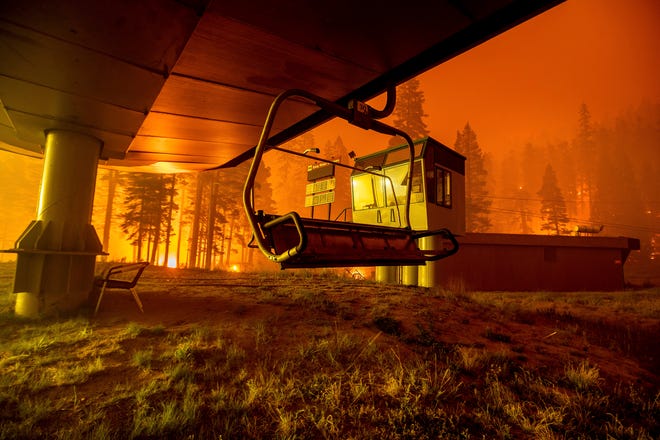 Amy AlonzoReno Gazette Journal View Comments Beloved by skiers and riders throughout the West, multiple Tahoe mountain resorts are now threatened by the Caldor Fire as it spreads into the Tahoe Basin. But as of Tuesday afternoon, preliminary reports by industry...
Headquarters
waveGUARD™ Corporation • 200 South Wilcox Street • #323 • Castle Rock, CO 80104
Phone: • 720-663-7071 • 800-980-4401